The day of giving is a campaign that was built to help raise money for Riverside Health Systems Cancer Care Services and center. In 2016 we created a social media campaign to first get team members to participate by sharing why they want to "support remarkable" and give to cancer services. We had bandanas made as a giveaway and had people share on social media pics of themselves supporting remarkable and share there reason Why. In 2017 the campaign was all to lead up to a big event with live music, vendors, people from the community who have been touched by cancer as well as activities that mirrored some of the Therapeutic services we provide to our cancer patients like Massage, Yoga and mUsic Therapy. We had a video series that shared people who are leaders in the community stories of how they were impacted by cancer, the thematic of this was a superhero theme as people fighting cancer and their loved ones are truly superheroes in every sense of the word. Due to being more cost effective with the second campaign by mainly only doing a digital campaign we were able to double our donation amount of the previous year.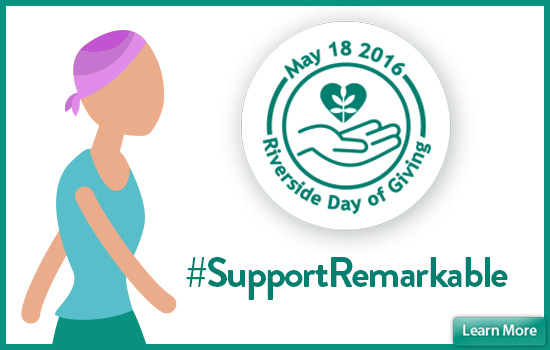 Web Art to support 2016 Campaign. Facebook and Instagram images mirrored a similar look and feel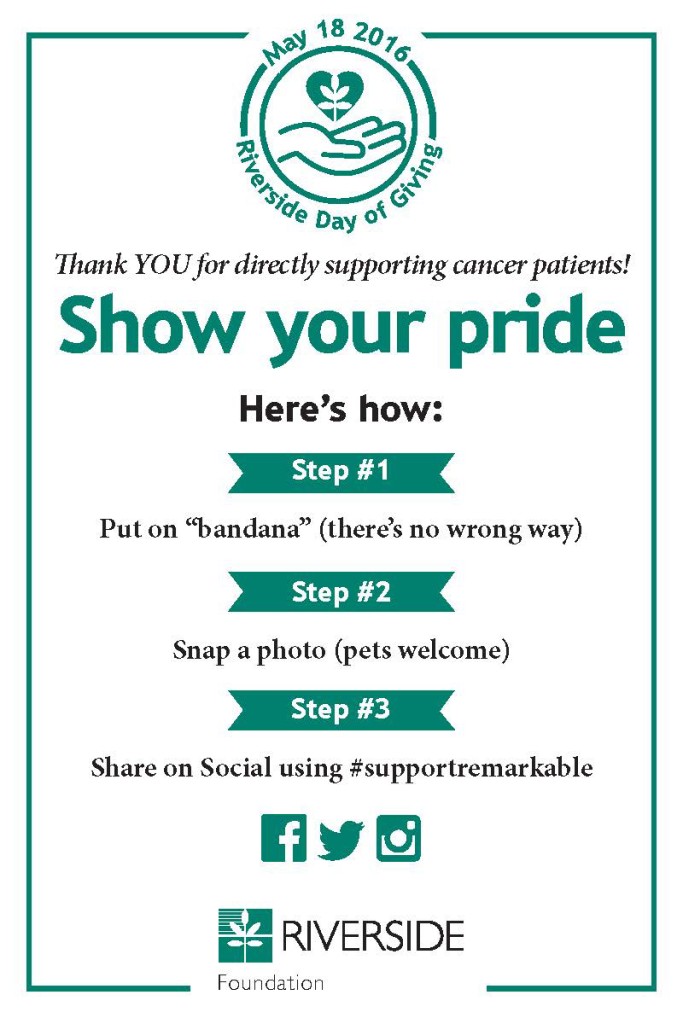 Directions that came with bandana giveaway to drum up social support for 2016 campaign
Video that went out to team to drum up the fun aspect of the 2016 campaign
Animation to create awareness of where the funds from the day of giving could go.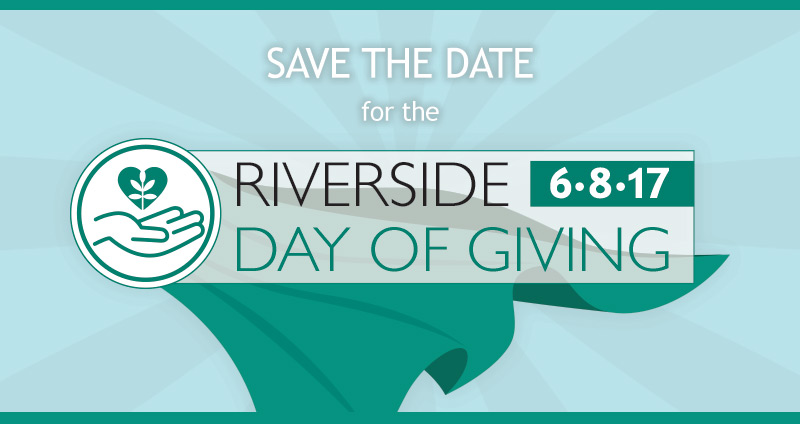 e-Mail Save the Date for 2017 campaign
One of ten videos that highlighted different leaders in the community and how they were touched by cancer.